Who we are?
Union Chemicals Co. LLC was established in 1987 as a joint venture with the leading international fertilizer producer at that time, Kemira Agro How, our goal was meeting the growing demand for high-quality fertilizers in the Middle East.
As a result of our success in the local and regional markets; we expanded our markets to cover South Asia, North Africa, and Europe in addition to the Middle East.
We are an ISO 9001 certified company, and we practice and maintain the top manufacturing and trading standards.
What we do?
We produce high standards fertilizers to increase yields, improve crops quality and reduce the environmental impact of agricultural practices.
We only use a high-quality raw material, totally free from any toxic or harmful ingredients.
Our Vision:
At Union Chemicals, we serve agriculture with a proficiently, experience, and commit to a contentious improvement of our products.
We make it our priority to maintain the highest quality standards in order to ensure our customers satisfaction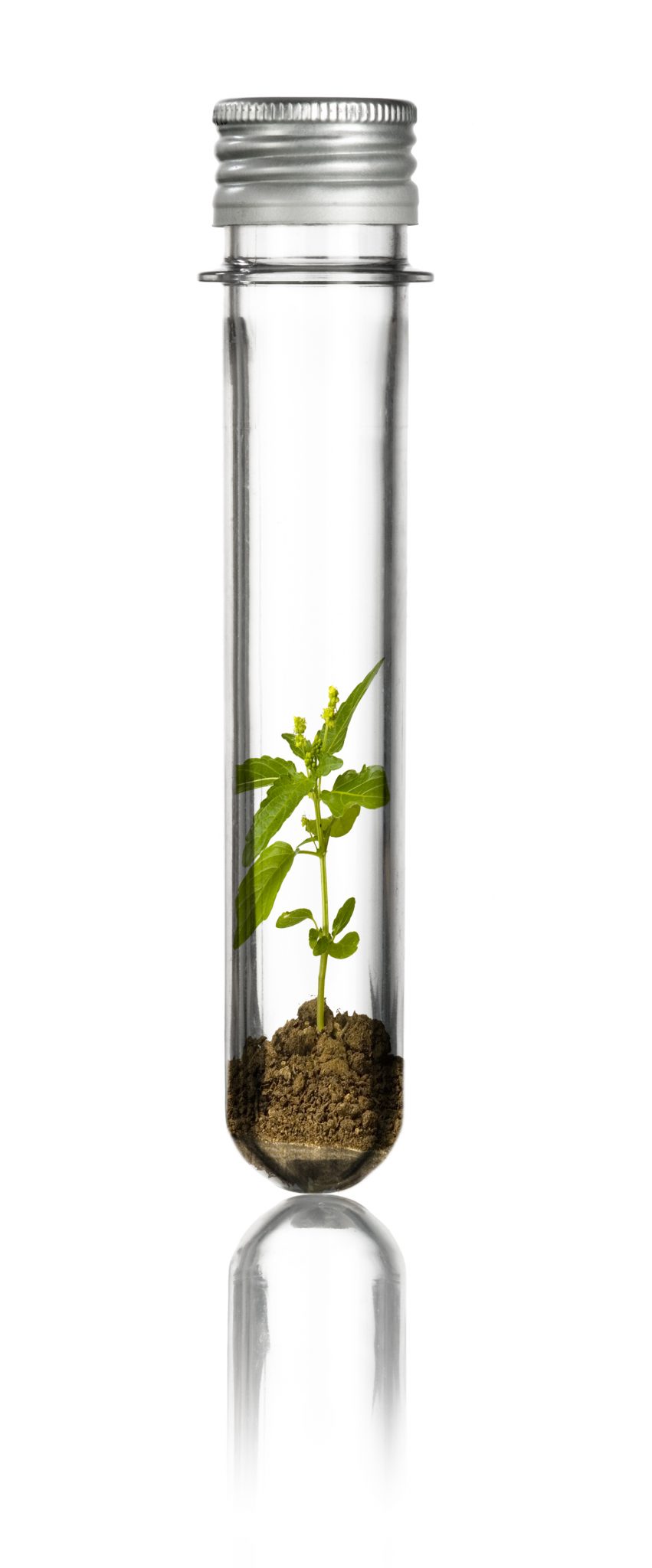 Professionalism & Experience
Union Chemicals gained an accumulated experience as a result of many intensive trials carried out by our professional technicians in cooperation with the leading agricultural establishment and projects in the local and international markets. that will reflect on our products quality and efficiency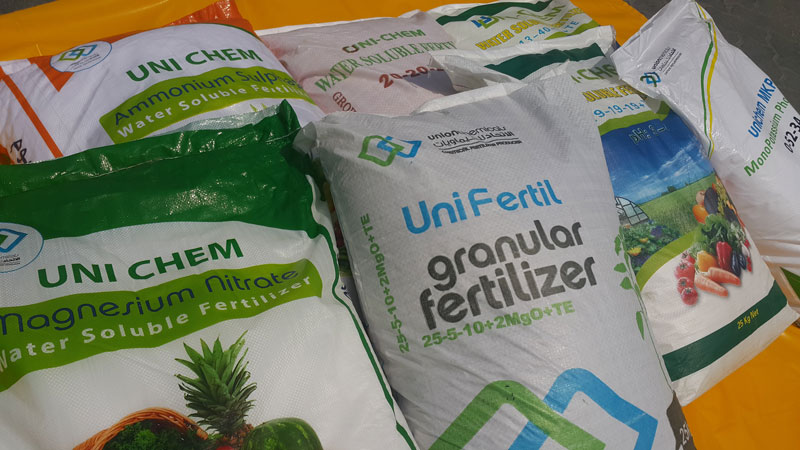 Our network:
We developed a wide range of business connections to distribute our products in the local and international markets.
Our products are very well known in more than 20 countries in South Asia, Africa, The Middle East, and GCC countries.
Our location gives us an advantage to reach our markets in minimum time and cost.
Our factory is only few kilometers away from one of the most busy and developed sea port in the world: Jebel Ali Port.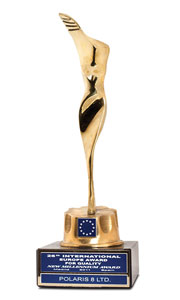 International Europe
Award for Quality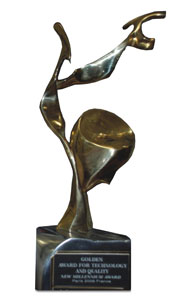 Golden Award for
Technology and Quality